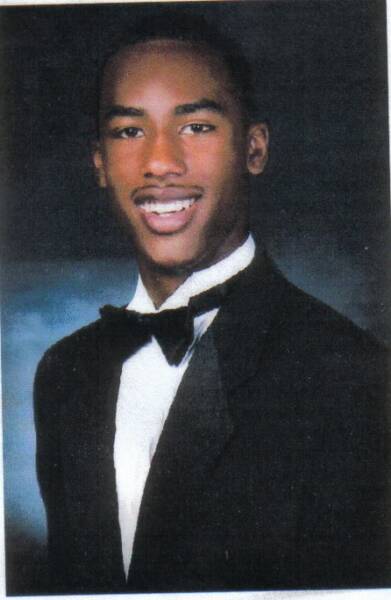 Wesleigh O. Sisco Jr.

Pine Hill, NJ


attending Cornell University College of Engineering, Ithaca, NY

Majoring in Civil Engineering.

Wesleigh's Story:

My future goals and plans consist of many things. As of now, my life has gone pretty well.  Most of my goals as far as academic achievement and mental growth have been met. As I look to the future, I realize that my life is going to be changing rapidly in the next few years.  I will be entering into adulthood and facing new, more difficult challenges.  It is my job to plan for these challenges and set goals for my future. It has been a dream of mine to make it into an Ivy League school.  I plan on majoring in Civil Engineering and minor in a related field.  My goal is to make it through my college years with good grades.  This will be challenging, but I feel as though I am ready for the task.

As I begin my career as a Civil Engineer, I will be able to give back to the community in many ways.  I will use my salary for family expenses, but I would also give some to the community in the form of donations.  Also, as a Civil Engineer, my career itself will add to the community by using my skills and craft to introduce new and enhance the infrastructure of the world around us in the form of buildings, bridges, and roads. I will use the knowledge that I have received from the world around me to make it a better place to live in.

Dear Executive Board Members:

Please accept this note of sincere gratitude for selecting me as a recipient of your scholarship award.  I am currently at a summer program at Cornell University and am unable to personally accept your generous gift but would like you to know that I am truly grateful for this financial assistance.  As I am sure you are aware there are many expenses toward successfully attending college and with the increasing cost of living, your gift will assist me in realizing my goal and dream of completing college at Cornell with a degree in Civil Engineering.

Thank you again for your support.

Sincerely,

Wesleigh O. Sisco, Jr.

Graduated from Overbrook Senior High School, with a 4.24 GPA

National Honor Society Letter

Student Ambassador Letter

NJ Governors School of Engineering