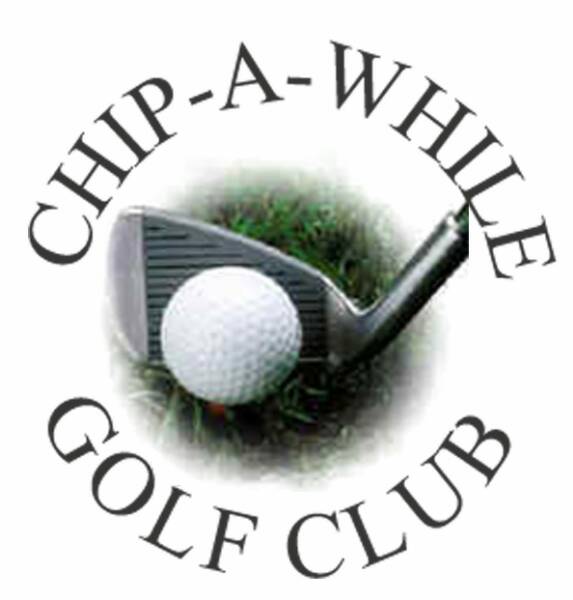 Our Annual Scholarship Outing

was held Friday, June 10, 2016

at the

Golden Pheasant Golf Club

Lumberton, NJ

It was a huge success thanks to you. We are

awarding three scholarships to some very outstanding students.

Congratulation to our winners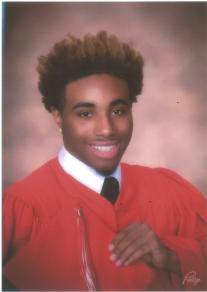 Kameron D. Kennedy

I am sincerely honored and thankful to have been selected as a recipient of the Chip-A-While Golf Club Scholarship.  Thank you for your generosity.  I will be entering Rowan University as a freshman in the fall and when I graduate I hope to seek employment in sports education with the intention of being a role model to students.

By selecting me for this scholarship it will enhance my motivation to concentrate on my goals and what is important for me, my education.  Your financial generosity will allow me to be one step closer to my goals and has given me the inspiration to help others by giving back to the community.  I hope one day I will be able to help other students achieve their goals as you have helped me.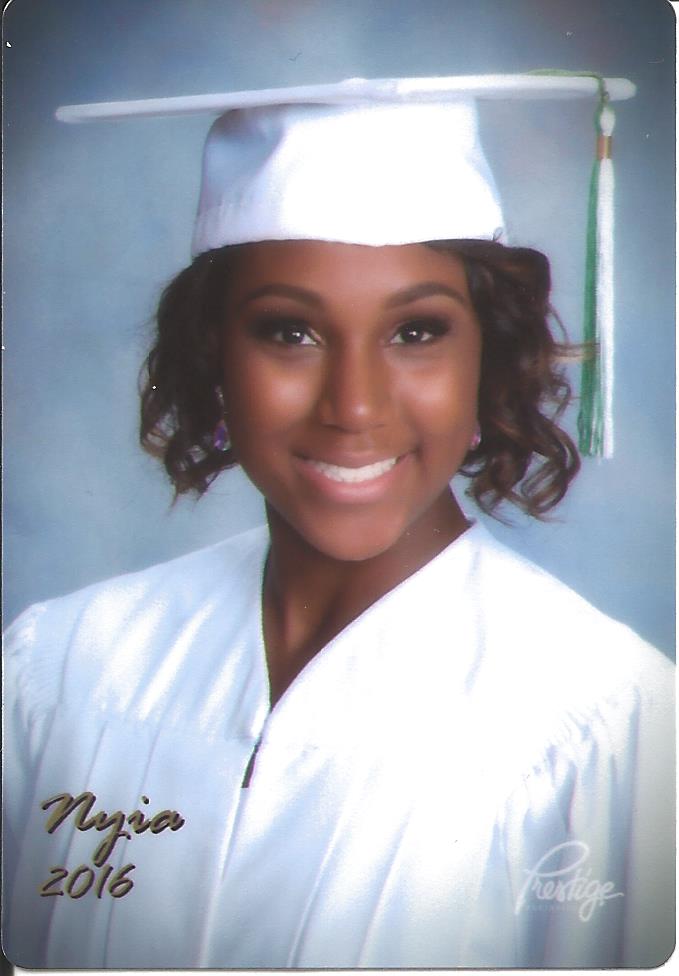 Nyia N. Lewis

I want to formally express my gratitude for your generous scholarship. I was overjoyed and so appreciative to learn that I was selected as a recipient.  I have a very strong passion for dance and plan to pursue a professional career in this field.  In the fall I will be attending Towson University to receive my Bachelor in Fine Arts degree in dance with a K-12 teaching certification, track and a minor in business communication.

By awarding me the Chip-A-While Golf Club Scholarship, you have lightened my financial burden which will allow me to focus on the most important aspect of school, learning and studying.  The importance of hard work has always been instilled in me and I will continue to work hard on the collegiate level.  I hope one day I will be able to help an individual achieve their goals just as you have helped me.  Thank you once again for awarding me this scholarship, It is greatly appreciated.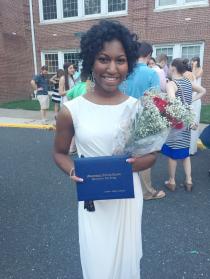 Chelsea Maddred

I would like to accept and thank you graciously for awarding me the 2016 Chip-A-While Golf Club Scholarship. Receiving the scholarship will help me to reduce my work study assignment, allowing me more time for studying, extracurricular activities, and service. I appreciate being able to enjoy a more well-rounded college experience as a result of your kind support. Again, thank you for investing in my future.